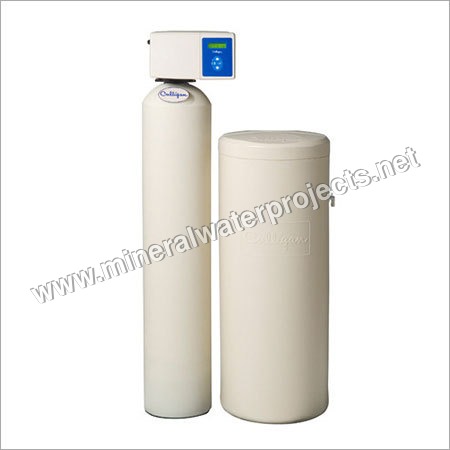 Domestic Water Conditioner
Product Description
The company has experience in not only providing water treatment systems and plant, but also water filter accessories. In the accessories range, it manufactures and exports domestic water conditioner. It is important system required for eliminating scaling, rust and corrosion in water pipelines in domestic environment. Integrated with water cooling system, this water conditioner also gets rid of algae and bacterial contamination that collect on surface. This easy to operate & maintain system requires less energy for operations. Water conditioning process gets rid of all problems which can cause many issues in water systems. Domestic water conditioner installation is essential if you want to protect your plumbing system and improve the appliances' efficiency.

Key Points:

1) The domestic water conditioner is an innovative system that prevent build up of hardness material on surfaces.
2) It does stop contaminants to build up on surface by breaking up biofilm.
3) This system makes sure the healthy minerals in the water do not damage the plumbing system.
4) It is a complete solution that can solve both problems of biological contaminants and hardness.